Tuesday, December 1st, 2009
---
12:00 am
- I am alive
Google wave rocks. that is all

current mood:
sleepy
Tuesday, May 12th, 2009
---
1:27 am
jezwanda this is for you!

Wednesday, December 10th, 2008
---
12:03 am
- in reply to B
current mood:
annoyed
Thursday, September 11th, 2008
---
2:40 am
- Pain
Partially dislocated clavicle CHECK
Road rash on chest CHECK
Aches and pains near intolorable levels CHECK
Pride an joy on two wheals un-ridable CHECK
Survived My first major motorcycle accedent with little more than bumps and brusis CHECK

Looking at my poor motorcycle and still haven't cried yet.... check... barely


(

The painCollapse

)
Tuesday, July 29th, 2008
---
9:52 am
- Whovians!
current mood:
tired
Saturday, July 19th, 2008
---
1:41 am
- The groove is strong with this one.
1:25 am
- Tortoise fucking.... yes it is a funny as it sounds
worst insult you can give a man, is now.. you fuck like a tortoise!

Friday, July 11th, 2008
---
1:05 am
- cuddle cuddle cuddle
Your result for The Attachment Style Test...
The Cuddleslut
You're mostly secure, but sometimes you need a little extra reassurance to make it through the tough times. You are usually affectionate and sweet, and you find it easy to fall in love. An encouraging word from a crush or a loved one can motivate you for weeks.
Fictional character with whom you might identify: Kaylee (Firefly/Serenity), Hiro Nakamura (Heroes)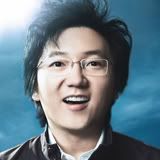 Take The Attachment Style Test at HelloQuizzy
current mood:
chipper
Friday, June 20th, 2008
---
12:54 am
- lol
Tuesday, June 17th, 2008
---
10:37 pm
- My Gear
In the interest of fallowing Causticus's example this is my gear!

(

GEARCollapse

)



current mood:
accomplished
Thursday, June 5th, 2008
---
10:39 pm
- Kids, Bikes, and Games
As you may or may not have heard I am going to be a father of a little girl named Airadonya Eve. I felt her kick inside my wife yesterday and am very excited... I am also scared and inspired, along with a slew of other emotions. most of them are good but the self doubt never really goes away. :-)Amusing fact... I have been congratulated more often by people that find out i will be a father then by people who find out i am a collage graduate. The ladder was easy and actually fun! hardly a task at all, the true task will be raising the kid and of course the task of watching my wife take on the monumental task of birthing the girl.

In other news I will be getting a Honda CBR600rr for commuting to school and back. Tiff will be needing the car and i can't afford to pay for gas for anything other than a motorcycle.



I am also thinking of getting into a MMORPG called Conan. I was a big fan of the comic back in the gradeschool days and would like to try the MMORPG thing but not WoW. Any thoughts on all this?

current mood:
contemplative
Wednesday, May 14th, 2008
---
1:49 pm
- last year it was keepon
Wednesday, May 7th, 2008
---
3:34 am
- another Biology test!
Sunday, April 27th, 2008
---
10:49 pm
- My Handle
someone asked me where i got my screen name from... so this is the major inspiration.



(

poem from Bill ShakespeareCollapse

)




also the wiki on the god figure of Adonis is also very interesting.
http://en.wikipedia.org/wiki/Adonis

I have a death and rebirth out look on life, and feel that every night you sleep is a little death, and that every new day should be greeted as a new life so i thought it fit.

current mood:
exhausted
Thursday, April 24th, 2008
---
1:05 am
- Math Buddies! Rissie!
Thursday, April 17th, 2008
---
2:16 pm
- Biology test!
(

can you pass this biology test?Collapse

)


If you can't that is ok. I will get my test back next week and will put the answers up. If you can answer them before Sunday it will help me study! My test is on Monday and i need an A but i think i can do it!

A picture for your efforts!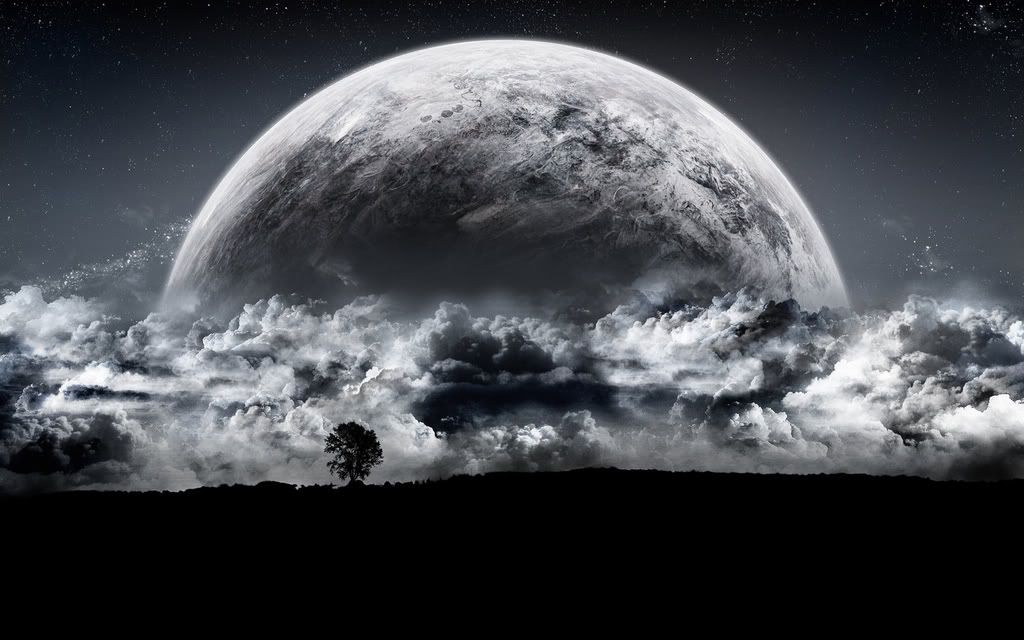 Tuesday, April 15th, 2008
---
3:47 pm
Saturday, April 12th, 2008
---
2:37 am
- Dol, my most hated charecter.
Saturday, April 5th, 2008
---
2:52 am
- link!
12:37 am
- 7331

The sephiroth's mom has got it going on bit made me lol and tear a bit!

current mood:
happy